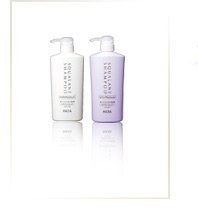 Soap shampoo is our answer to the healthy hair and scalp, with a perfect cleansing ability and without causing itching reaction. Good for a thin hair, too.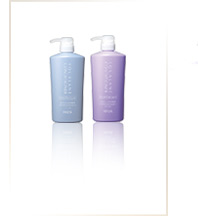 Platinum, Squalane and full of natural moisturizing ingredients make hair glossy, sleek and moisturized, maintaining a healthy condition.
---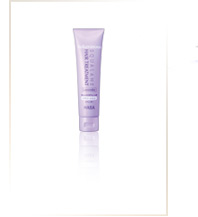 Gives a rich volume to your hair with lavender aroma.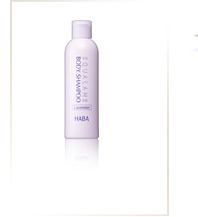 Natural lavender oil refreshes you while washes body gently.
---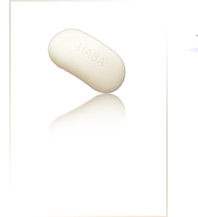 Silky and bouncy lather suitable for family use. Good for babies, too.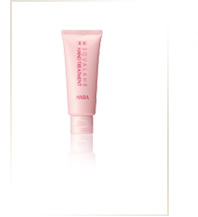 Vitamin A, E, Squalane and Glycyrrhiza extract treat your hands and fingers.